The Antonio Palla Cattle Ranch is located in a natural setting in the middle of the Ledesma countryside, and it offers a fascinating experience to all the lovers of fighting bulls and to anyone who wishes to visit it by giving them the opportunity to enjoy and contemplate the impressive beauty of fighting bulls in their natural habitat. Visitors can spend an unforgettable day in direct contact with nature, in the pastures of the Campo Charro area. You can call us at +34 669 435 126 or contact with us via e-mail at info@ganaderiaantoniopalla.com.
You will be able to enjoy a series of unforgettable moments in a beautiful environment, surrounded by nature, next to the historical area of the Town of Ledesma and the Arribes del Duero Natural Park, where more than 500 animals come to graze.
You will have the opportunity to observe the Antonio Palla Cattle Ranch from the inside and its fighting bulls, without disturbing the daily life of the animals. Take the tour among holm oaks and fenced areas with the maximum security, and visit the different pastures, watch the bulls in the fields, the cows with their calves, the studs, the weaner and the yearling calves, as well as our facilities: the testing pen, the bull pens, etc. You can see a live testing of bulls and enjoy a countryside meal with a selection of top-quality Iberian products.
GUIDED TOUR
Duration: The visit lasts approximately 2 hours; the rancher himself will guide the visit. Then, there is a tasting of Arribes wine, together with a selection of the best Iberian products and cheeses of the region.
Lunch: There will be a lunch in the rooms of the state, with a typical menu from the cuisine of the region.
Activities for children: Groups of children have an artistic activity related to the visit and animals like horses, bulls, pigs or sheep. In this activity they made a work about the experience and will take to home as a souvenir.
Finally, there will be a guided tour to the temporary exhibition of contemporary art.
*Possibility to provide translators in all languages.
We have special offers for groups!
Ask us here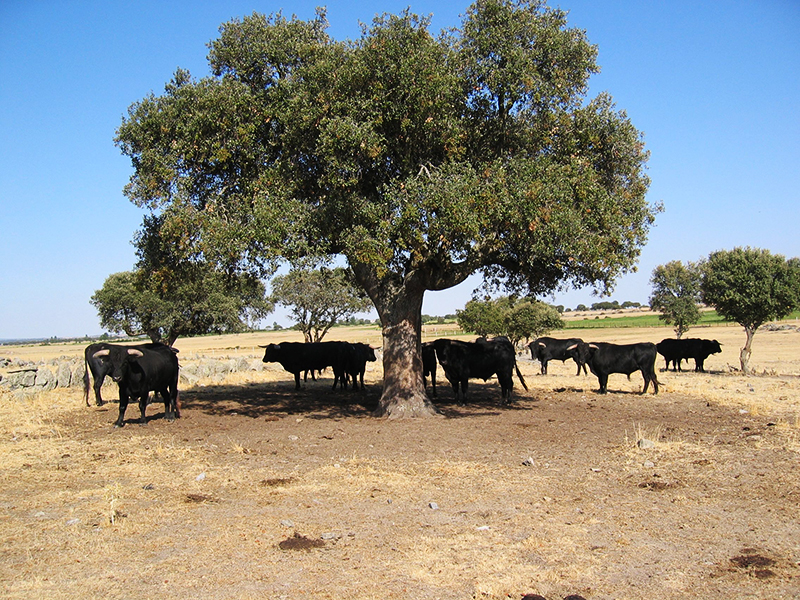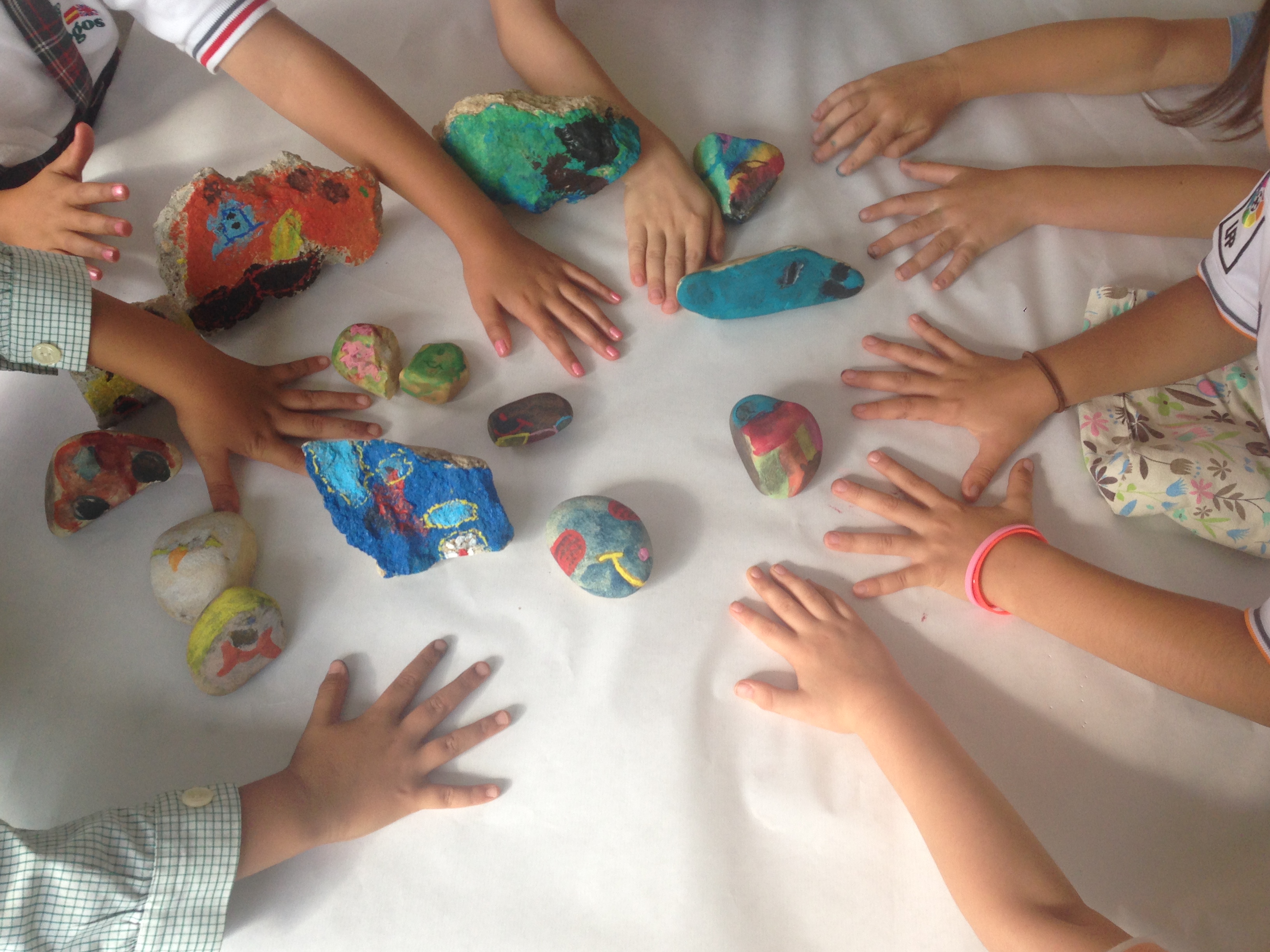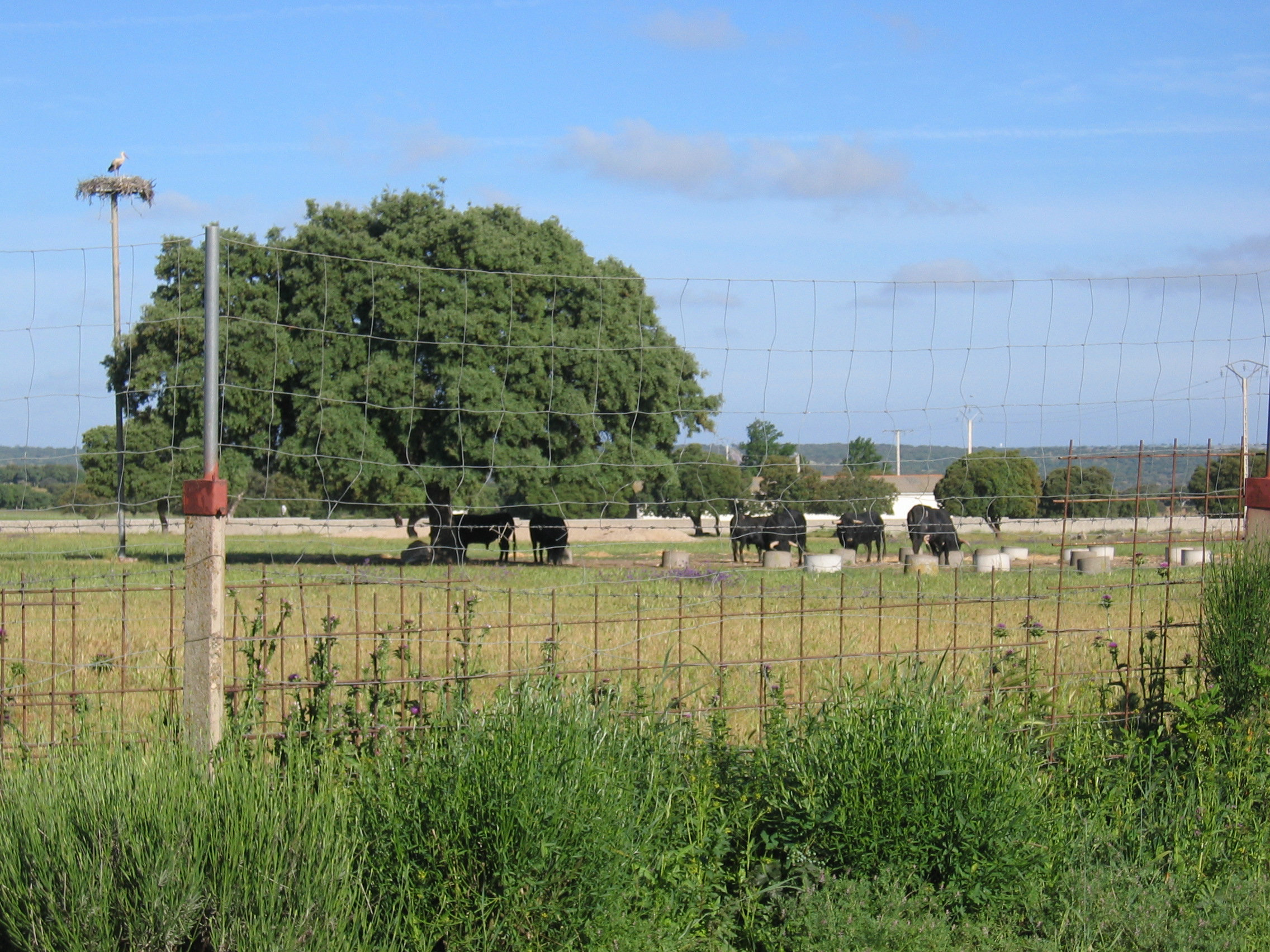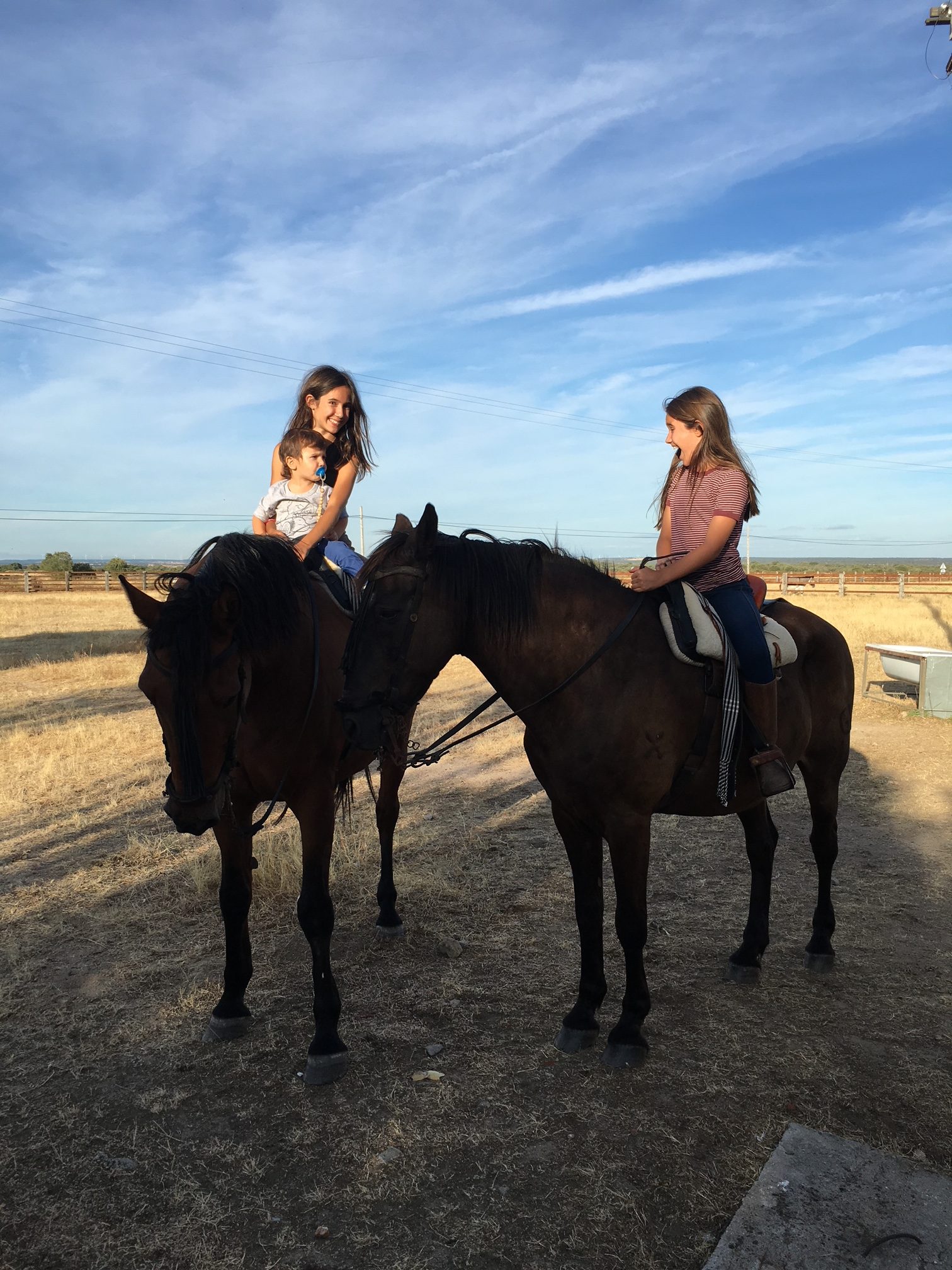 One-day experience:

Special activity in the emblematic places of the Historical Heritage of Salamanca, as well as an exhibition of Contemporary Art, ending in Cattle Ranch with guided tour and lunch.
For more information: EncontrArt
OTHER ACTIVITIES:

Amateur bullfights with young bulls
Bull testing
Lance show: "Acoso y derribo"
Horse riding
Horse-drawn carriage tour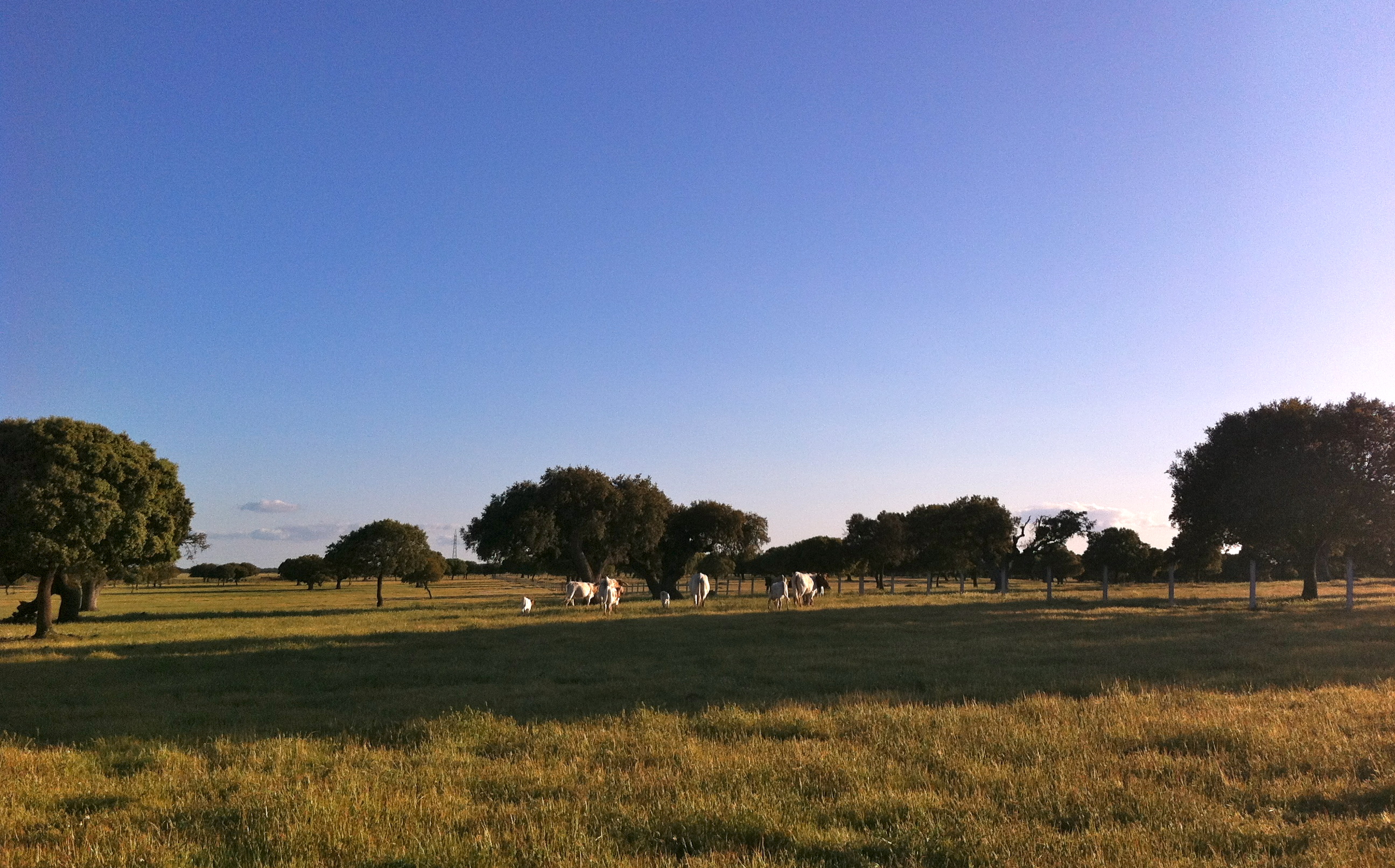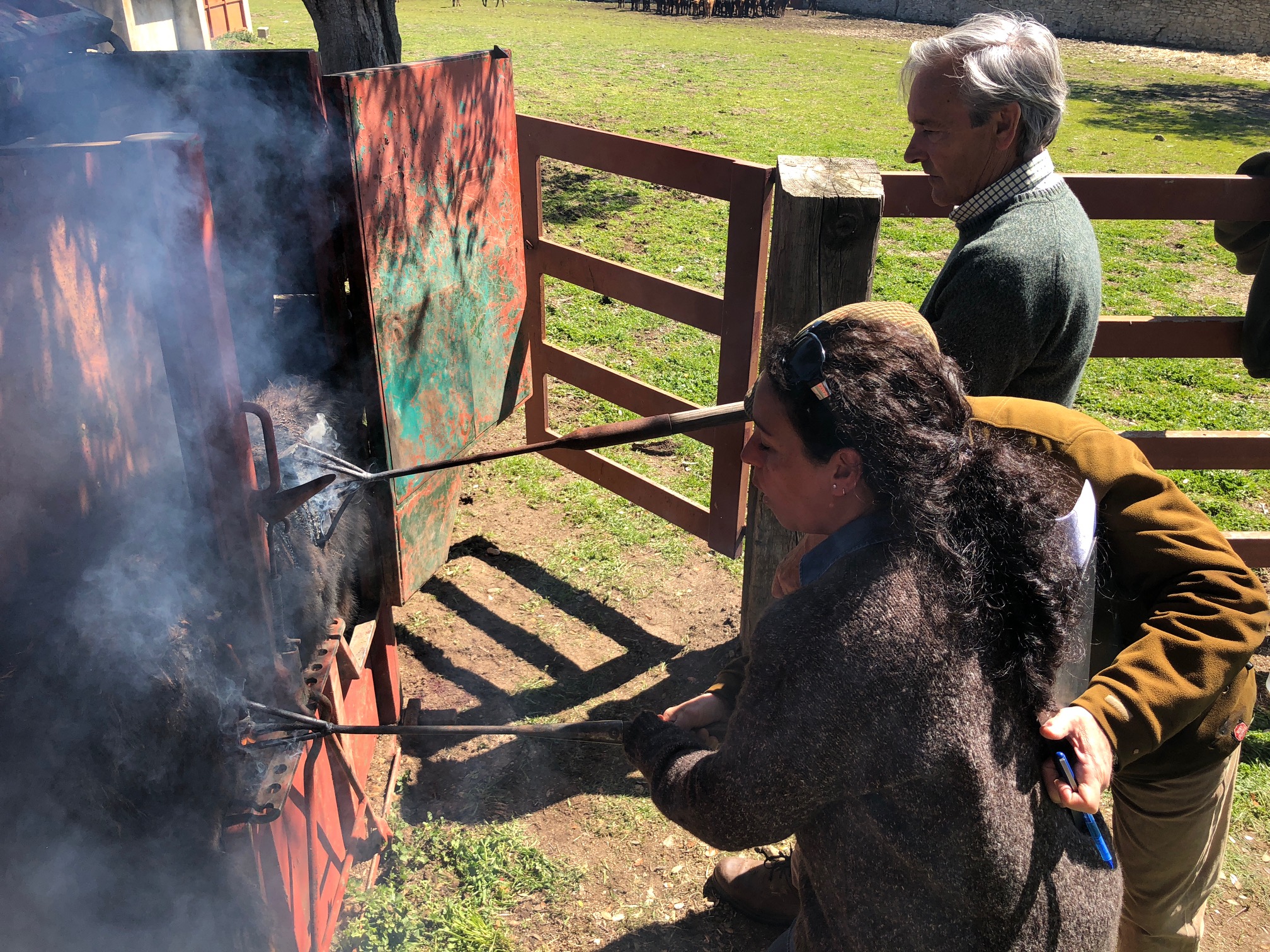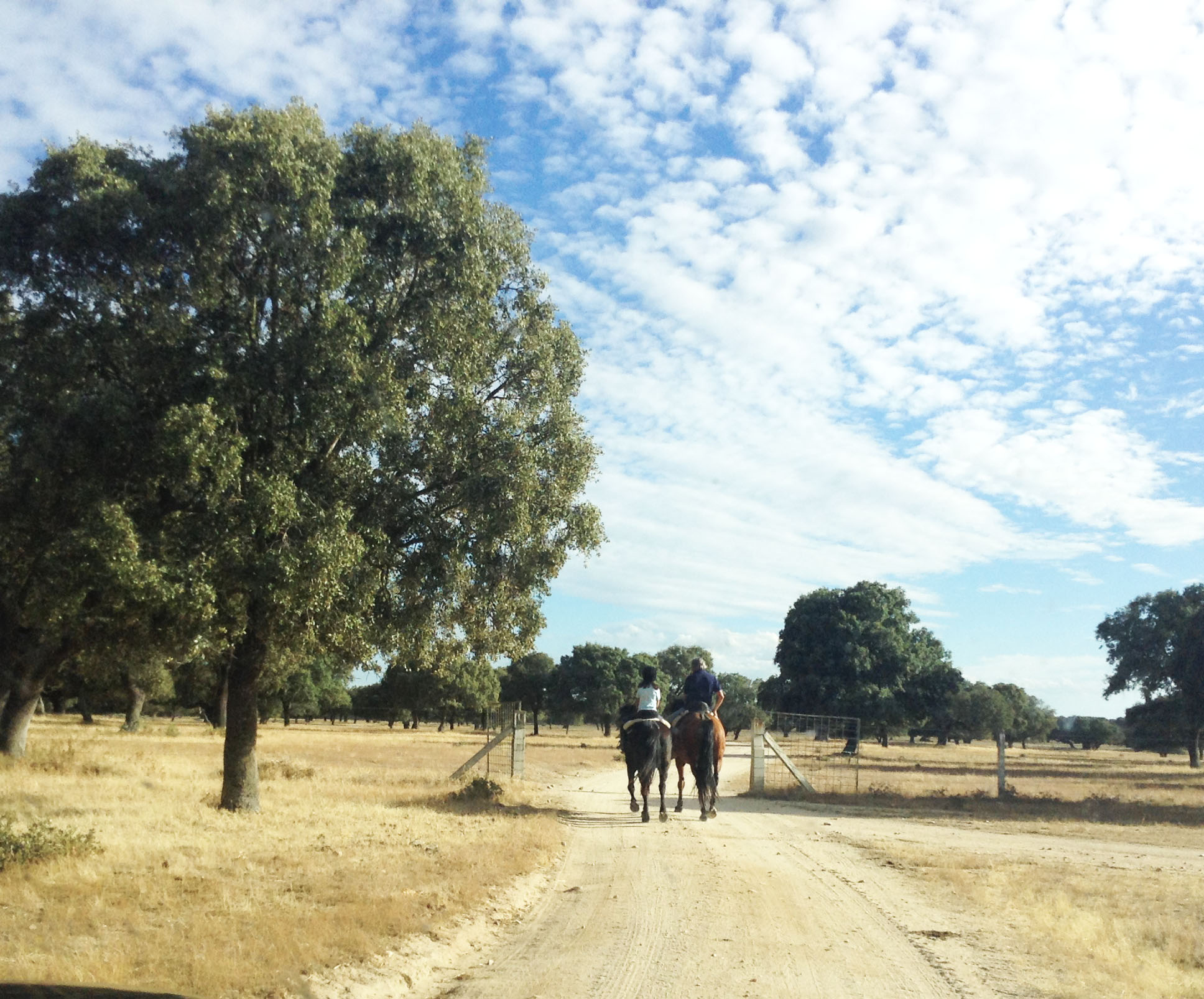 EVENTS:
Company meals or dinners
Birthdays
Weddings
Baptisms
First Communion celebrations
Meetings with friends
Work meetings
Graduation celebrations
Etc.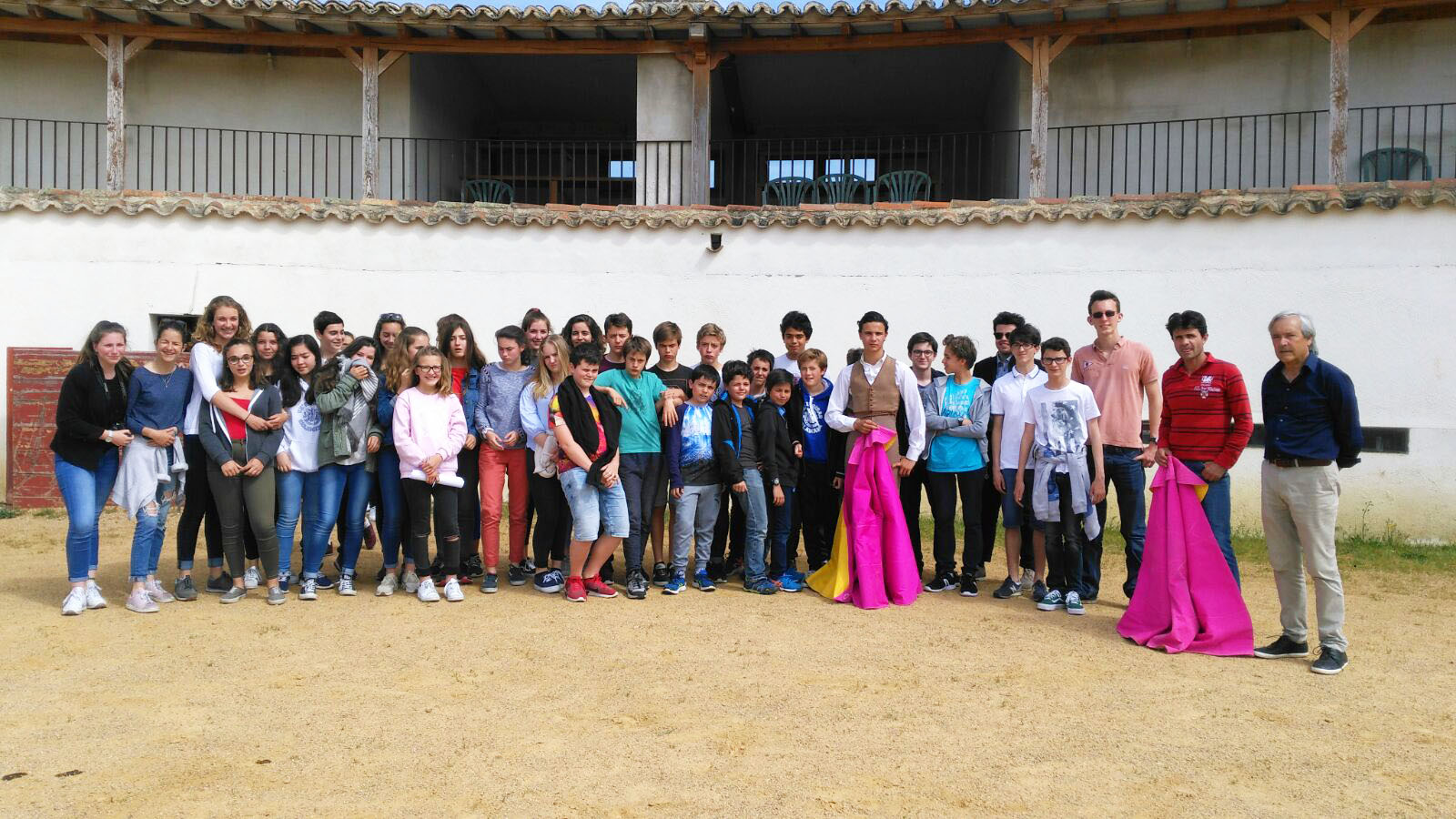 More information: info@ganaderiaantoniopalla.com / ganaderiaantoniopalla@gmail.com